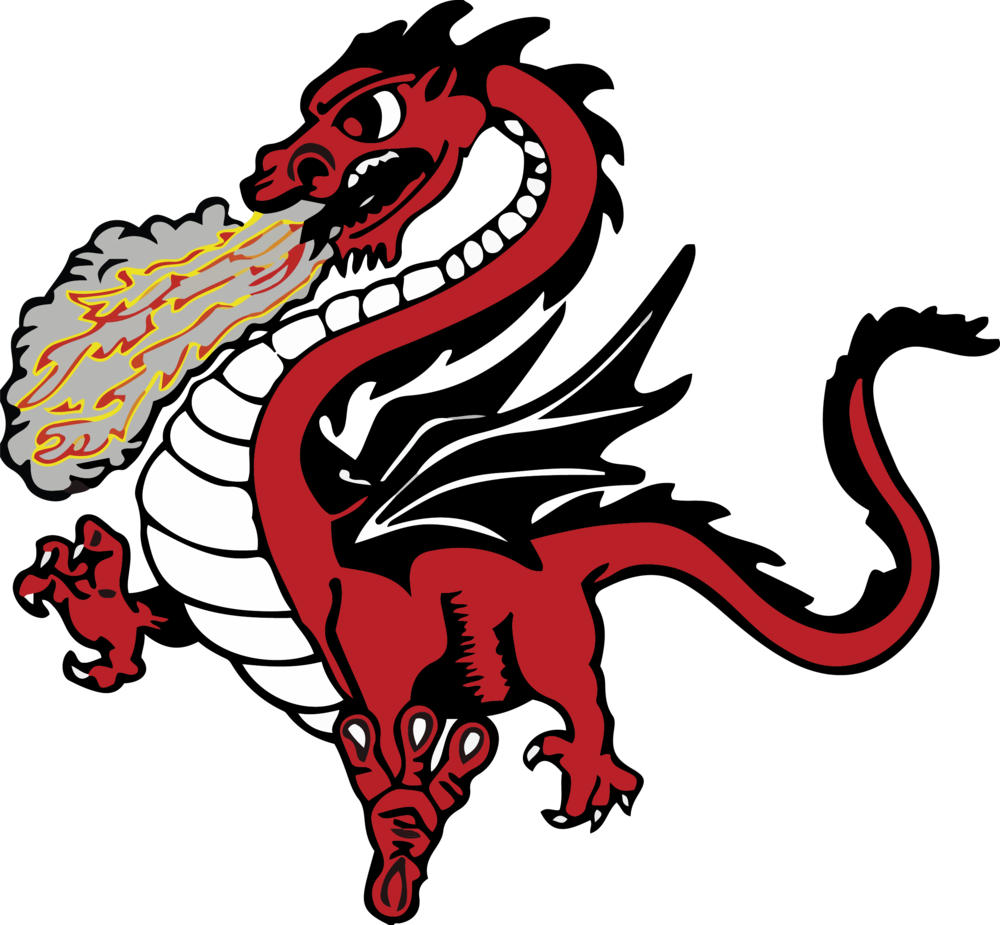 Schools Closed for Two Weeks
Sheli McAdoo
Monday, March 16, 2020
March 16, 2020
Dear Dragon Parents/Guardians,
Good evening. This is an important communication for Purcell PS families. This afternoon, the State Board of Education voted to close all Oklahoma schools, effective immediately through at least April 5th (return on April 6th) in an effort to minimize the spread of COVID-19. This means that following spring break, Purcell PS students will not return for at least two weeks, and possibly longer, if health officials deem necessary. This closure includes all school activities including extra curricular activities.
Again, there will be no school for Purcell PS students until at least April 6th. Please practice safety protocols of hand washing, social distancing and monitor district communications in the coming days for updates on providing meals to students.
Thank you for your flexibility and understanding.