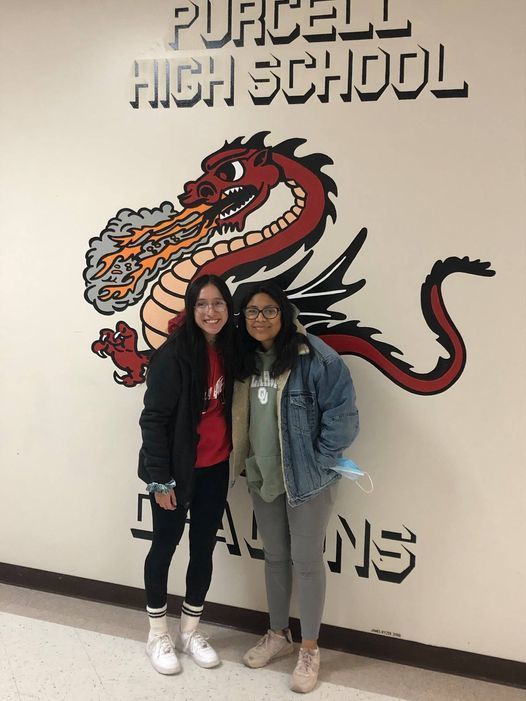 PHS Students of the Month
Jason Sanders
Friday, February 19, 2021
We are very excited to honor two outstanding students as PHS students of the month: Liz Caralampio and Keila Rojo
Keila has a 3.75 GPA and is active in Key Club, STUCO, Spanish Club
and serves as manager for the cross-country and track programs. Keila plans on attending OCCC and eventually majoring in elementary education or sociology. We hope she chooses teaching!
Liz holds a 4.22 GPA and participates in cross-country, track, cheer, student council, key club, NHS and was recently named to the Principal's Student Advisory Council. She plans on attending either Creighton or OU and study medicine or nursing.
We are very proud of both students!