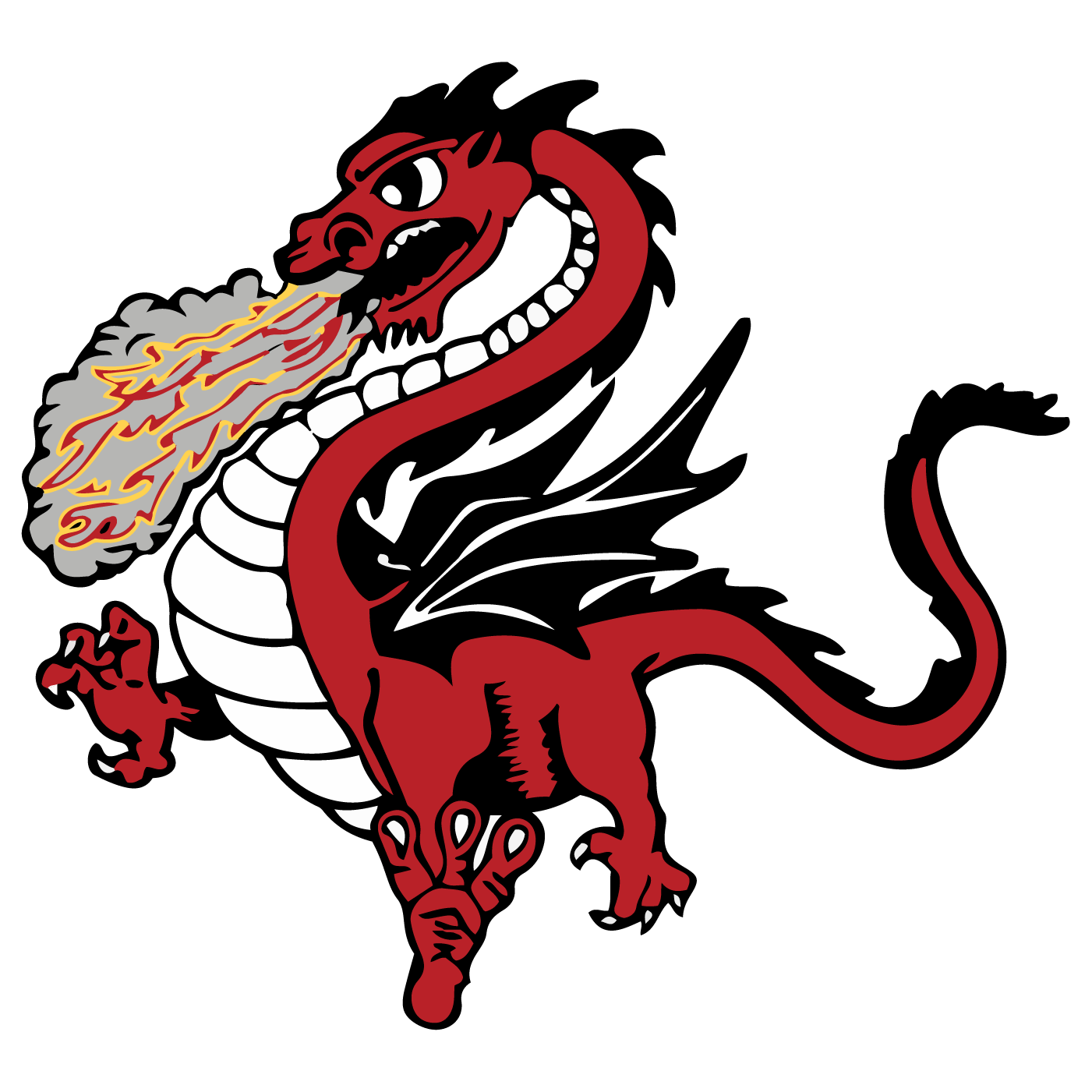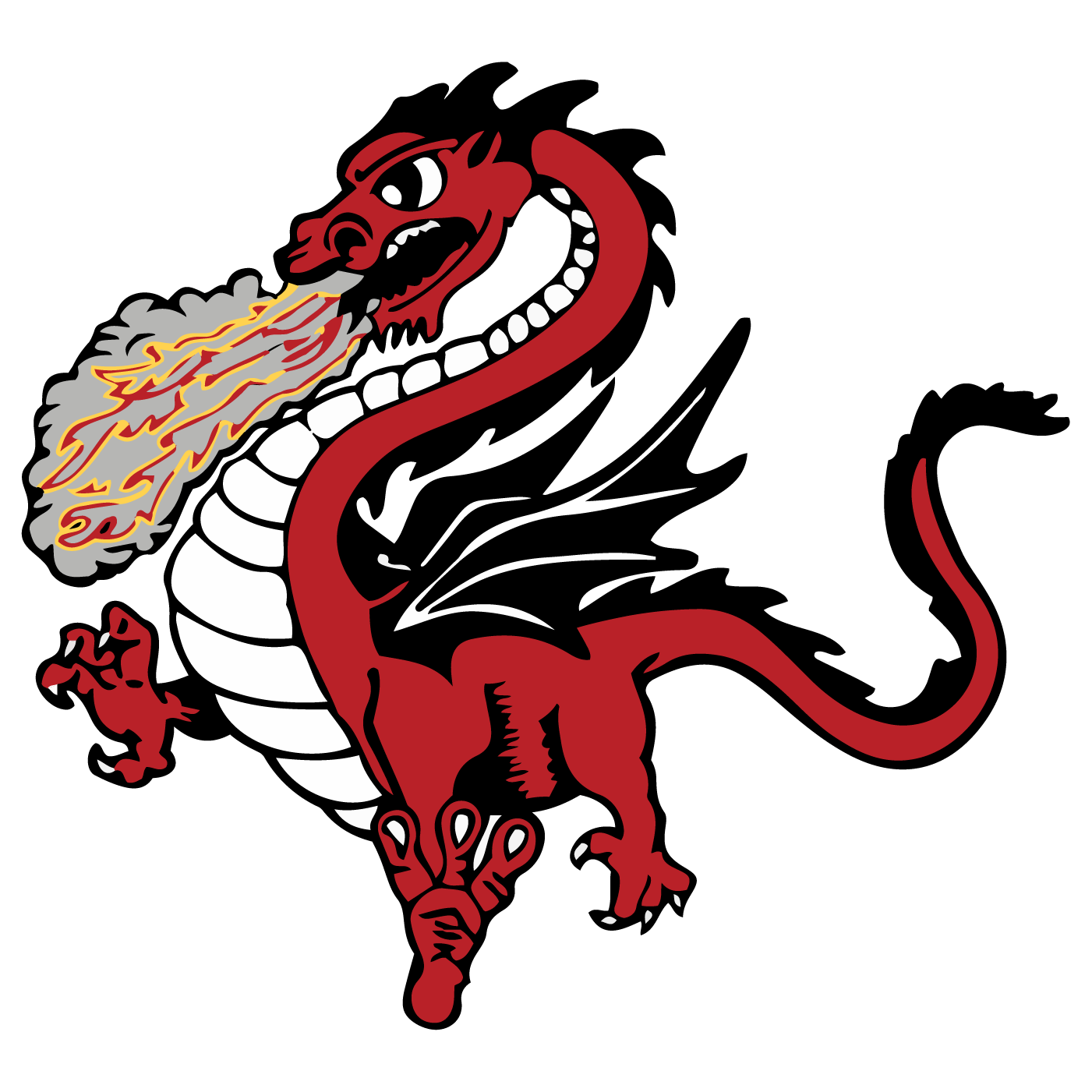 Welcome to the Purcell Softball website! On this page, you will have access to all information for the Purcell Lady Dragons softball program, both Fastpitch and Slowpitch. At this time, you will find both JH and HS softball schedules, Rules and Philosophy form, school documents needed, and ways to contact any coaches.
It's always a great day to be a Dragon!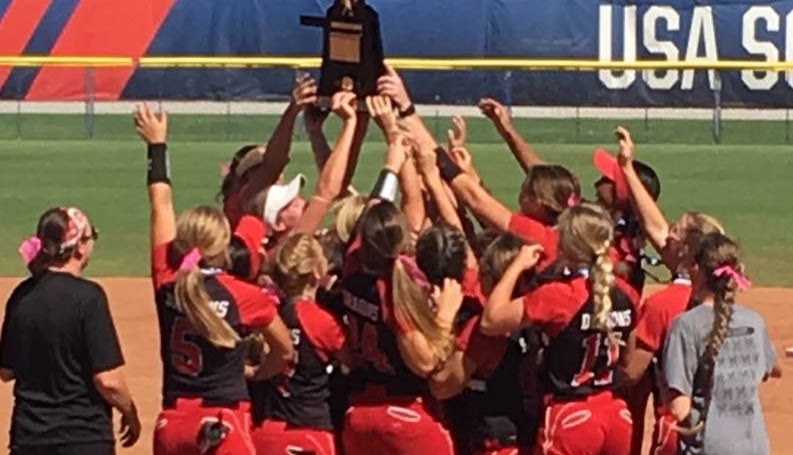 2017 State Champions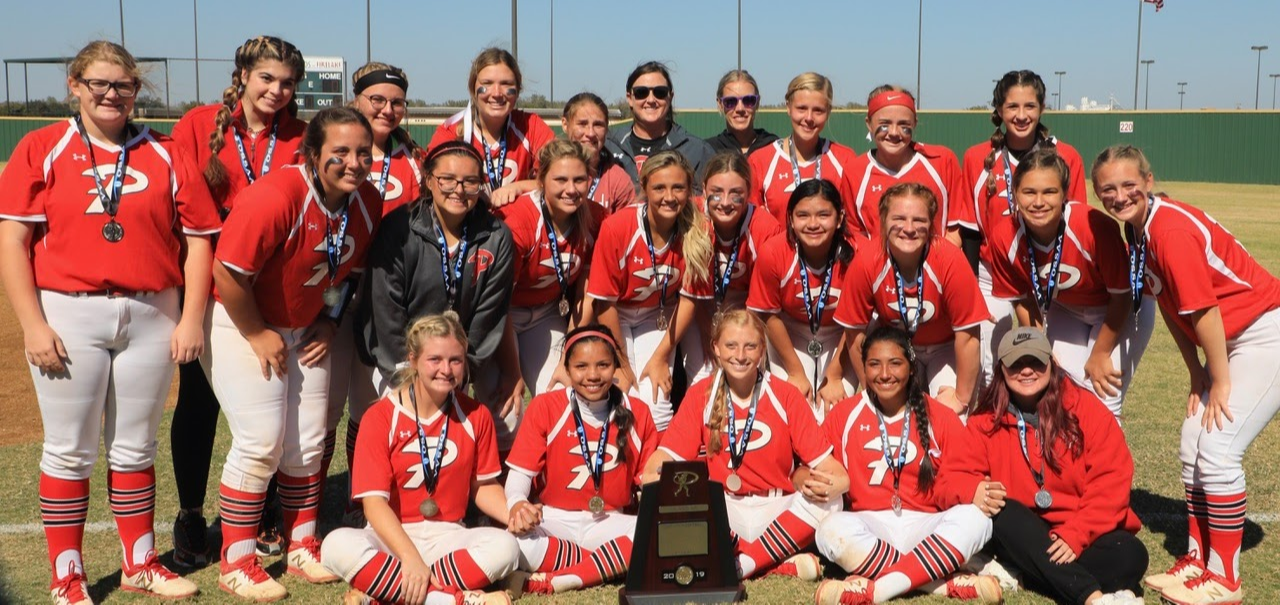 2019 Class 4A State Runner Up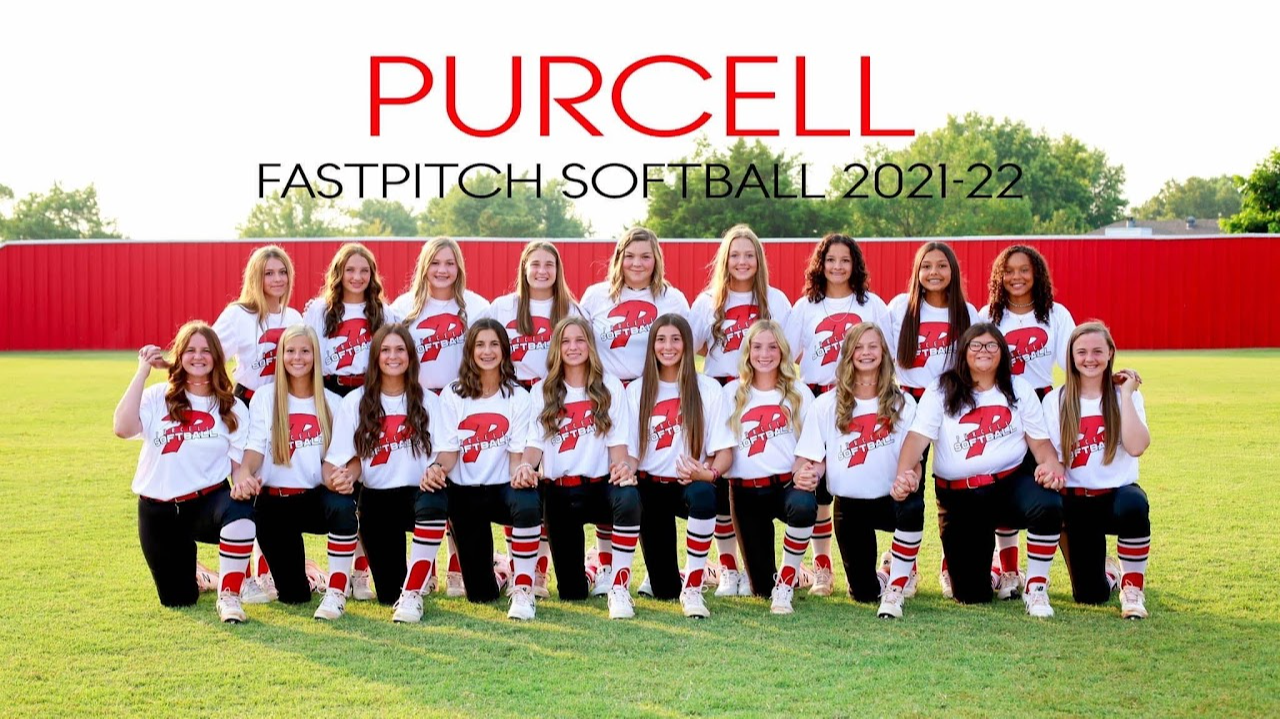 2021 Lady Dragons District Champs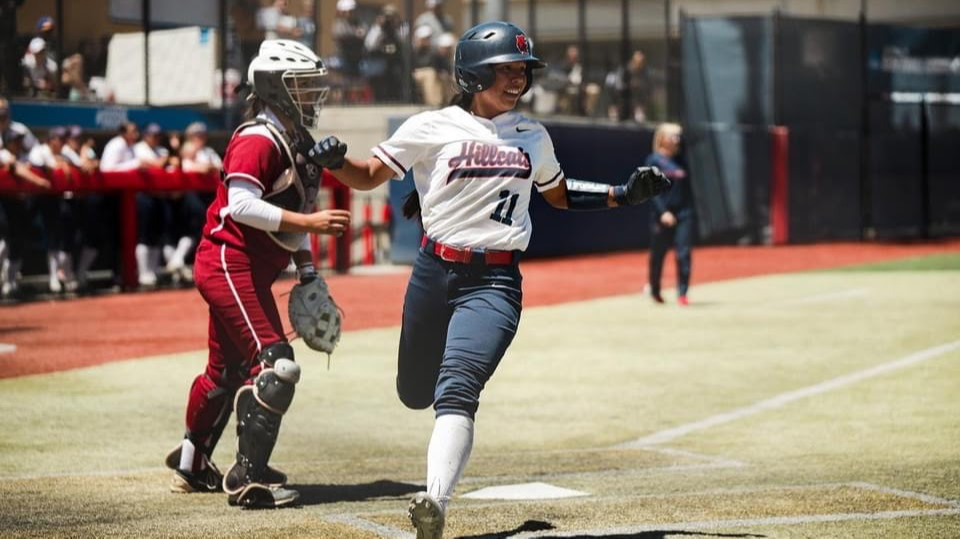 Chelsea Spain
2020 Purcell Lady Dragons Alumni
Rogers State University
MIAA Tournament Champion
NCAA Division II National Champion
RSU Female Newcomer of the Year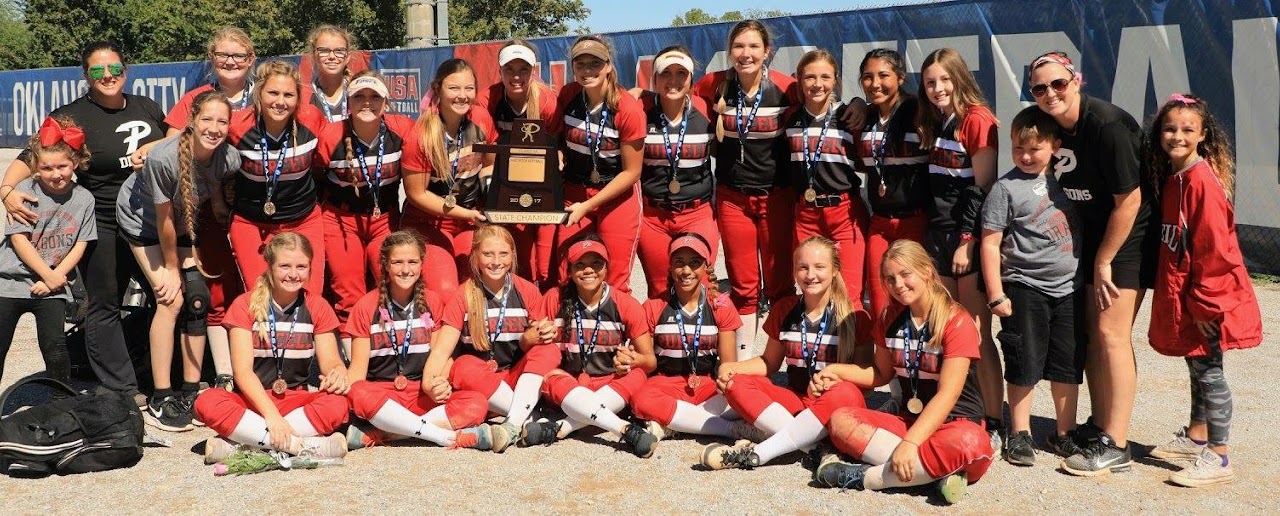 2017 Class 3A State Champions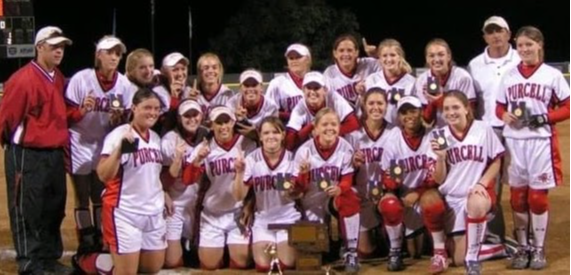 2004 Class 3A State Champions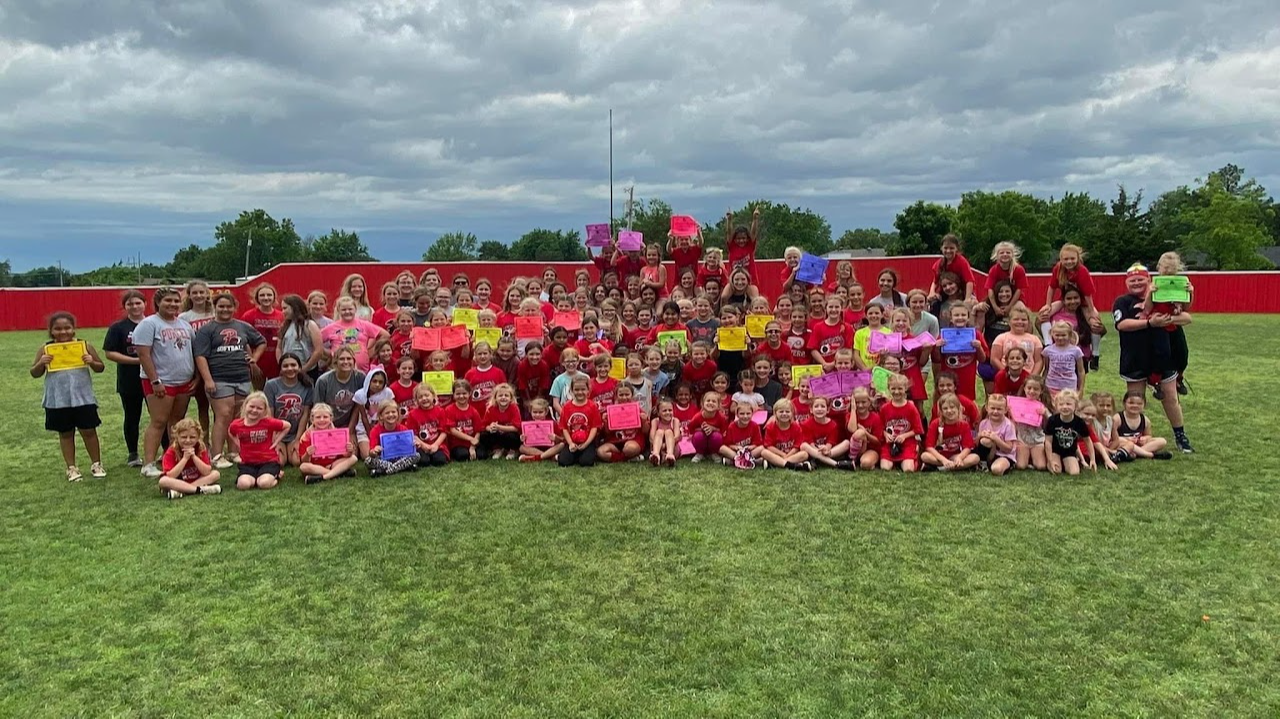 2022 "Grit Don't Quit" Softball Camp with 110 Campers!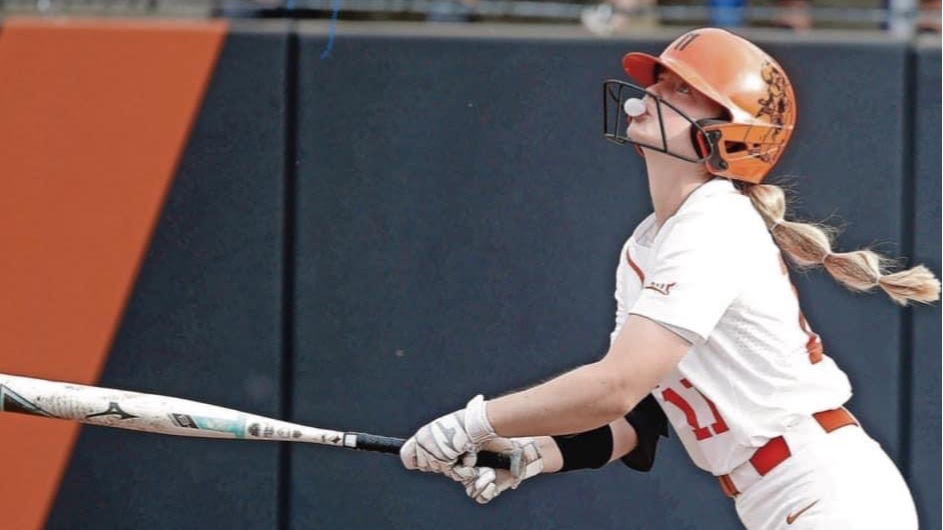 Katelynn Carwile
2020 Purcell Lady Dragons Alumni
Oklahoma State University
Big 12 Conference Champion
2022 First-Team Academic All-Big 12
2022 Second Team All-Big 12
2022 NFCA All-Midwest Region First Team
2022 NCAA Division I WCWS Appearance